#1 Provider of Refurbished Tono-Pen® Tonometer
iKiSS tip covers meet FDA standards and have been manufactured for over 30 years. iKiSS tip covers are compatible with Tono-Pen® Tonometer, Tono-Pen AVIA® Tonometer and AccuPen ® Tonometers. iKiSS Tip Covers protect your Tonometers from dust, fluids and help protect patients from the risks of cross contamination.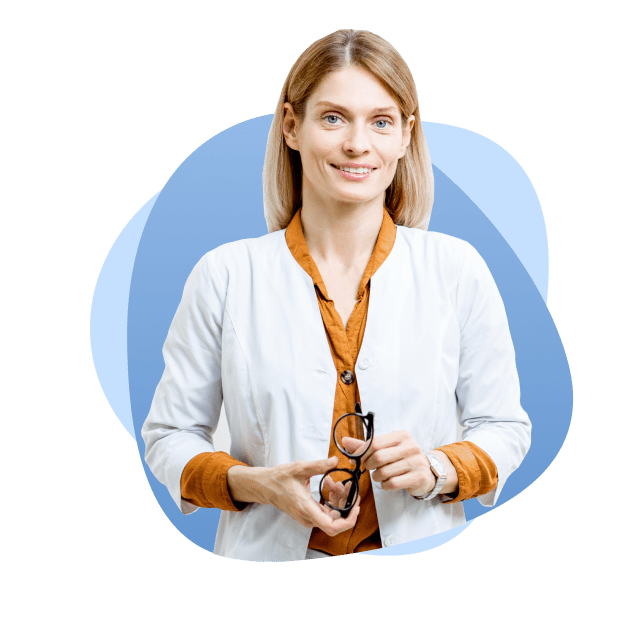 #1 Name in Refurbished Eye Equipment
At iKiSS, we take pride in offering exceptional refurbished ophthalmic instruments that stand the test of time.

Our commitment to excellence ensures that each tool is refurbished to perfection, bringing unparalleled precision to your practice.